Shipping A Boat in Florida
Do you need boat transport in Florida?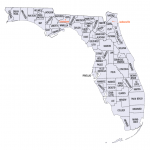 To ship a boat to or from Florida you need to consider the following:
The total length of your vessel
The total height of your vessel
Your vessel's beam size
The height of the mast
Whether the vessel can be transported by a trailer or cradle
Do you have a trailer or cradle for the boat?
What type of boat do you have?
Make sure that you're aware of the cost and additional fees that are included in transporting your boat.
Don't forget to prepare your boat for shipping by following these tips!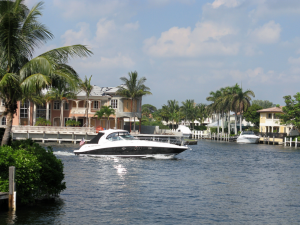 Areas of Florida Ship Your Boat Now Services
Yacht, Sailboat, Boat Transport Service
Ship Your Boat Now also handles all manner of boat transport services overseas and internationally. Our marine logistics network is active worldwide in all major ports of call and many others.
No matter the size or destination, we are experienced and equipped in moving your vessel in a safe, timely and cost-effective fashion.
We also handle many ways of boat shipping. Call our shipping experts at 844-757-6733 and ask what method is best for you!
Transporting Your Boat from Florida
Florida Yacht Shipping Solutions
Need to transport your yacht? Call us now at 844-757-6733 or get a free quote now to get in touch with our yacht shipping experts now!