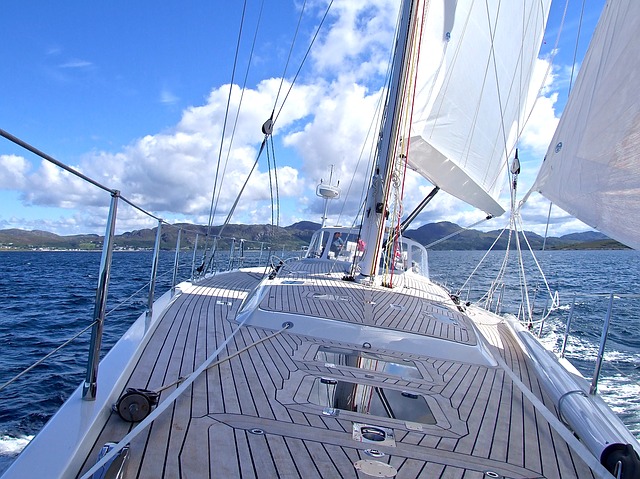 Owning a boat is one of the coolest assets to invest in. There is nothing like casting off on the open sea and traveling by boat. Whether it's sports fishing or traveling to another country, traveling by yacht or boat is always a good time. Depending on the circumstance, sometimes boat owners move to different cities. There may be a great opportunity to purchase a yacht but the vessel requires transportation to a dock. These are some of the reasons why boat owners need their vessel transported. Here is what to expect when there is a need to ship your yacht or boat.
Boat Preparation
Intrastate boat transport typically is performed on land as it makes logistical sense. Yachts and boats are transported via a trailer and are sometimes exposed to the elements. It's important to have a boat prepared prior to transport. This involves securing all openings such as doors and windows. Items like electronics and other valuables need to be taken out so there is no possibility of damage.
Documentation
It is unlikely that a boat or yacht will be damaged during transport. As a precaution, it's important to take photos of your boat before transportation. Taking photos help boat owners with any potential claims that may come up. Photographs also help with any post-transportation reassembly that is necessary. As a best practice is always important to have the title, and insurance information readily available before transport.
Boat Maintenance
Prior to transportation, tanks that contain liquid have to be drained. This means fuel, water and waste have to be empty. Drain plugs also have to be removed from the hull. If the yacht is being transported during winter, all water systems, pumps, and air conditions have to be drained. The boat's power system also has to be removed before intrastate transport. That means disconnecting the battery and securing cables away from terminals.
Expectations
A reputable shipper will secure the boat and yacht properly. This means that the vessel will be transported carefully and safely. The transport company will handle bumps in the road, unpredictable weather, and strong winds. They will also be in communication if anything regarding intrastate boat transportation happens. From pick up to delivery, a shipper will transport your yacht or boat safely.
Ship Your Boat are transportation experts that can ship any size vessel safely and on time. No matter if it's a small boat or large yacht, Ship Your Boat can transport with no issue. We provide intrastate boat transport and ship to anywhere within the continental United States. Fill out this form today for a free quote.